No 1 Promotional Tie Maker in Europe
Promotional Tie Neckwear
Stylishly showcase your brand with promotional neckties and scarves.
Promotional neckties and scarves are popular marketing tools for capturing the attention of potential customers. These accessories provide companies with the opportunity to showcase their brand in a stylish manner. Customers who choose to embrace them can benefit from a variety of advantages. Choose the next level of quality from Europe.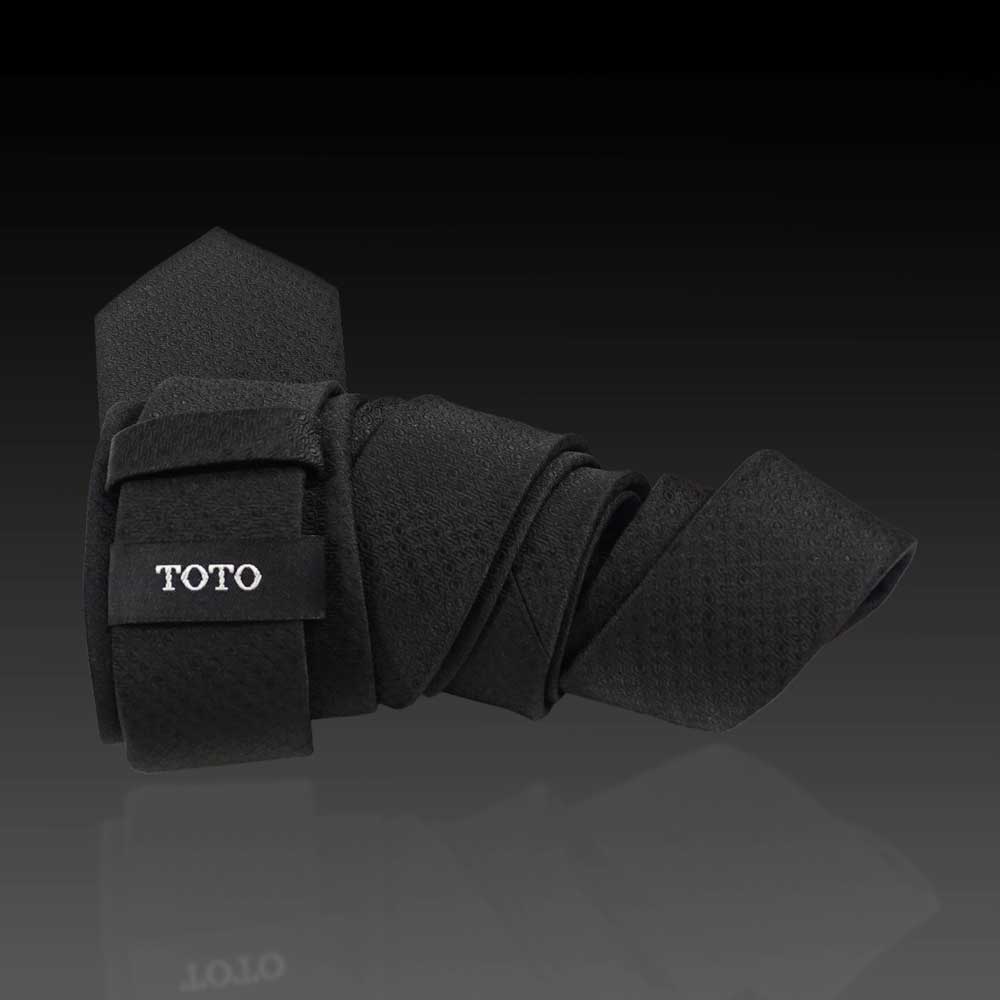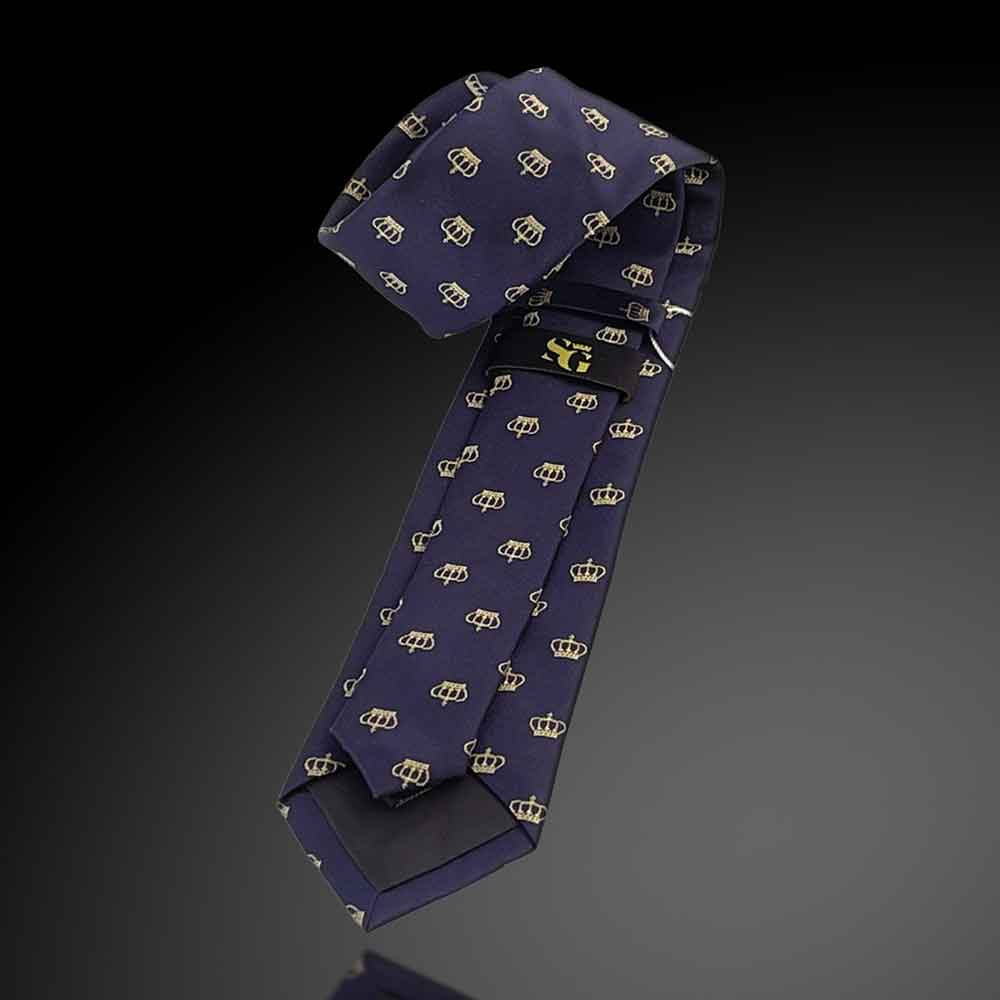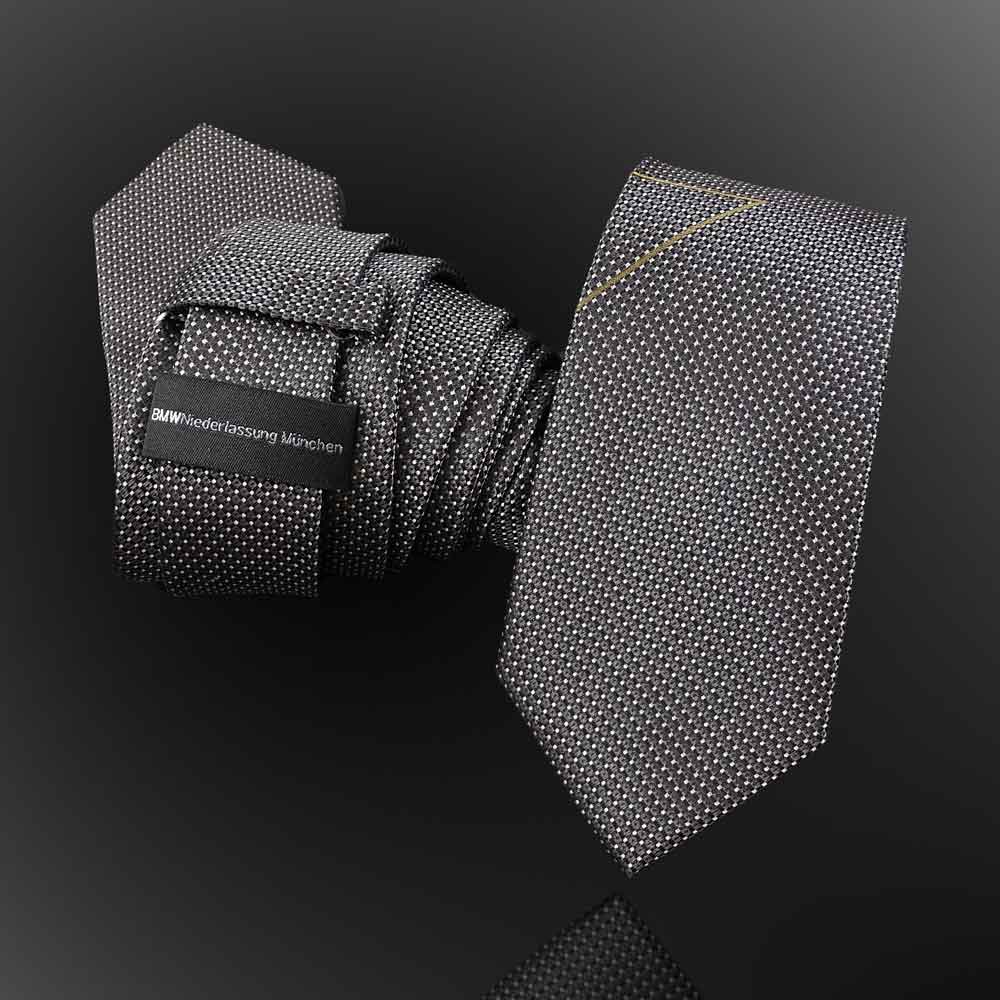 Unleash Your Brand with Custom Ties printed with Logo
Custom printed promotional ties, produced using either screen printing or digital printing techniques, offer a stylish way to showcase individual messages or company logos.
Both printing methods ensure high quality, durability, and precise reproduction of designs. Printed ties are effective marketing tools for corporate events or as gifts for customers and employees, enhancing brand presence and leaving a professional impression. Choose the highest quality from one of the leading manufacturers for all ties in Europe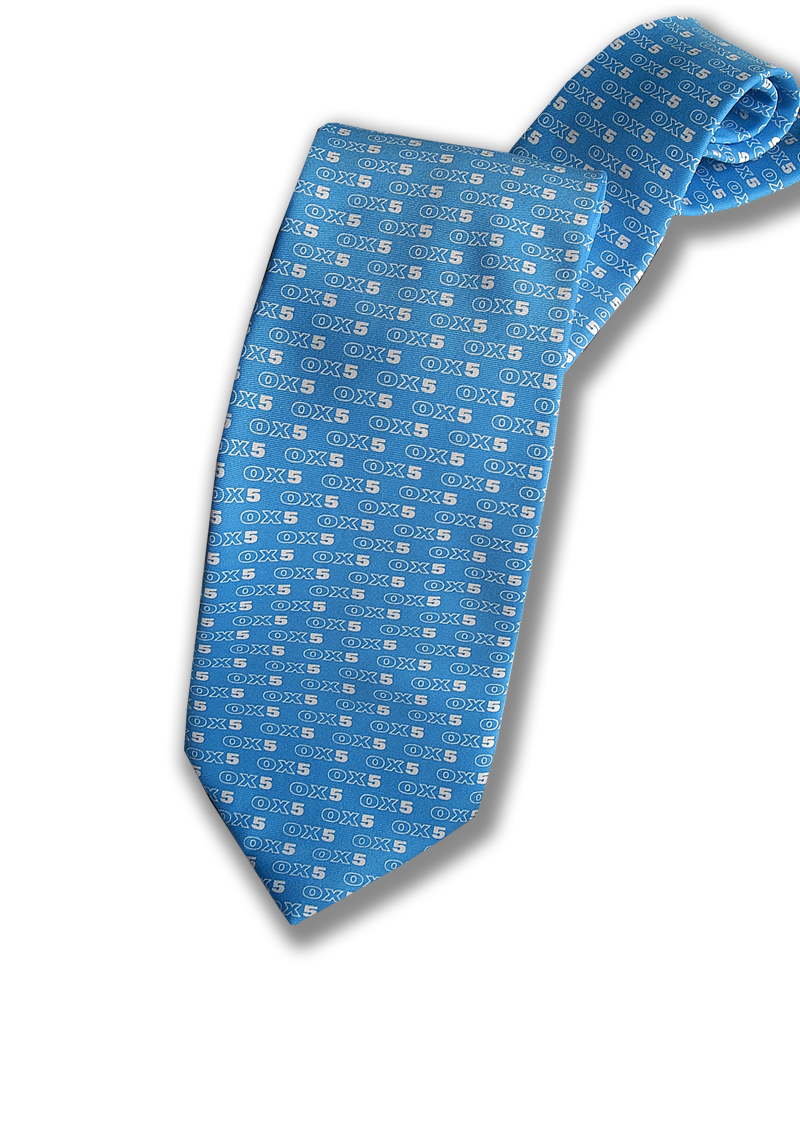 We produce customized high quality brushed silk scarves for the next winter.
Simply select your colors, logo, and let us know your preferences.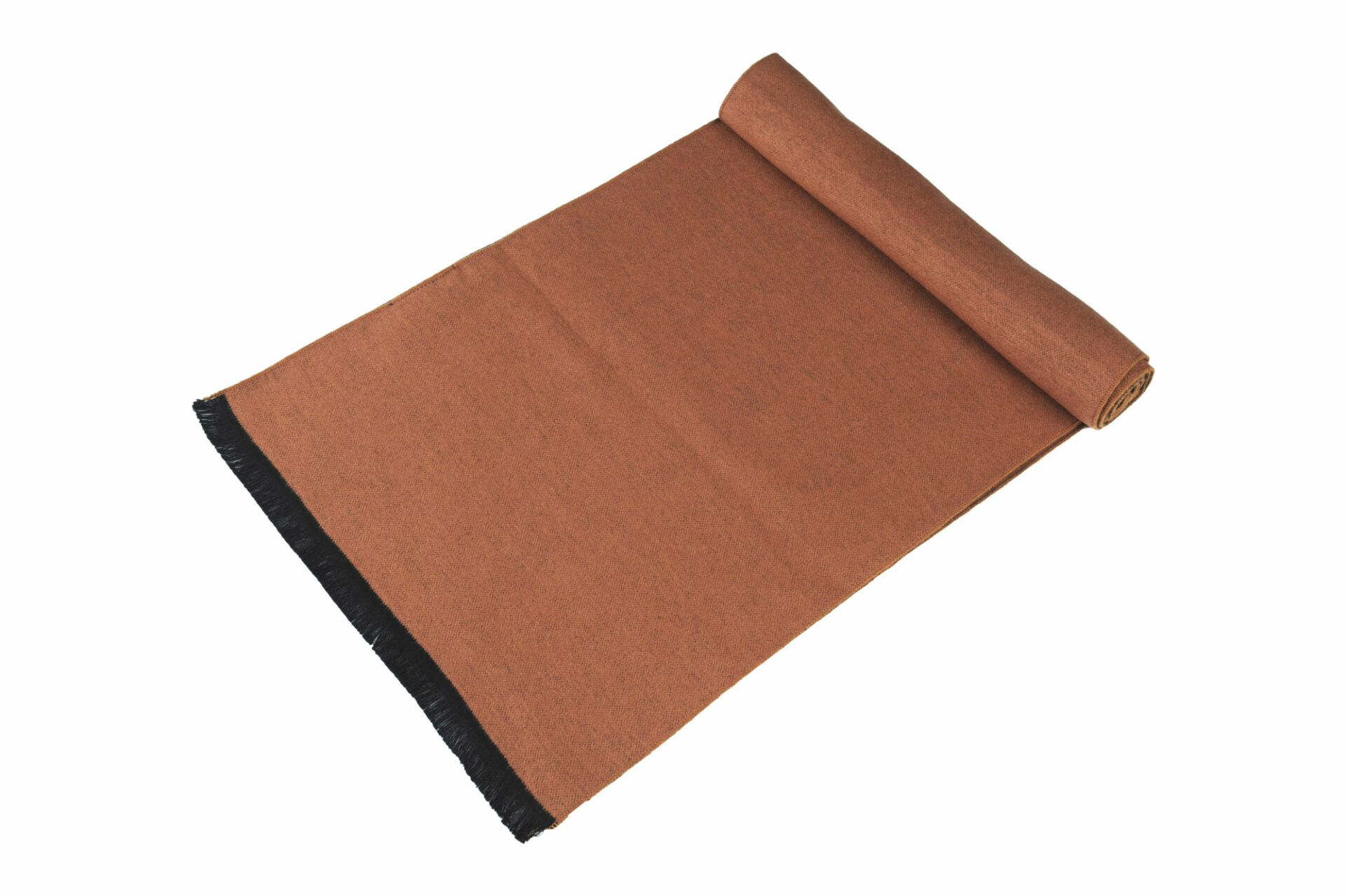 Solid Colour 100% brushed silk scarves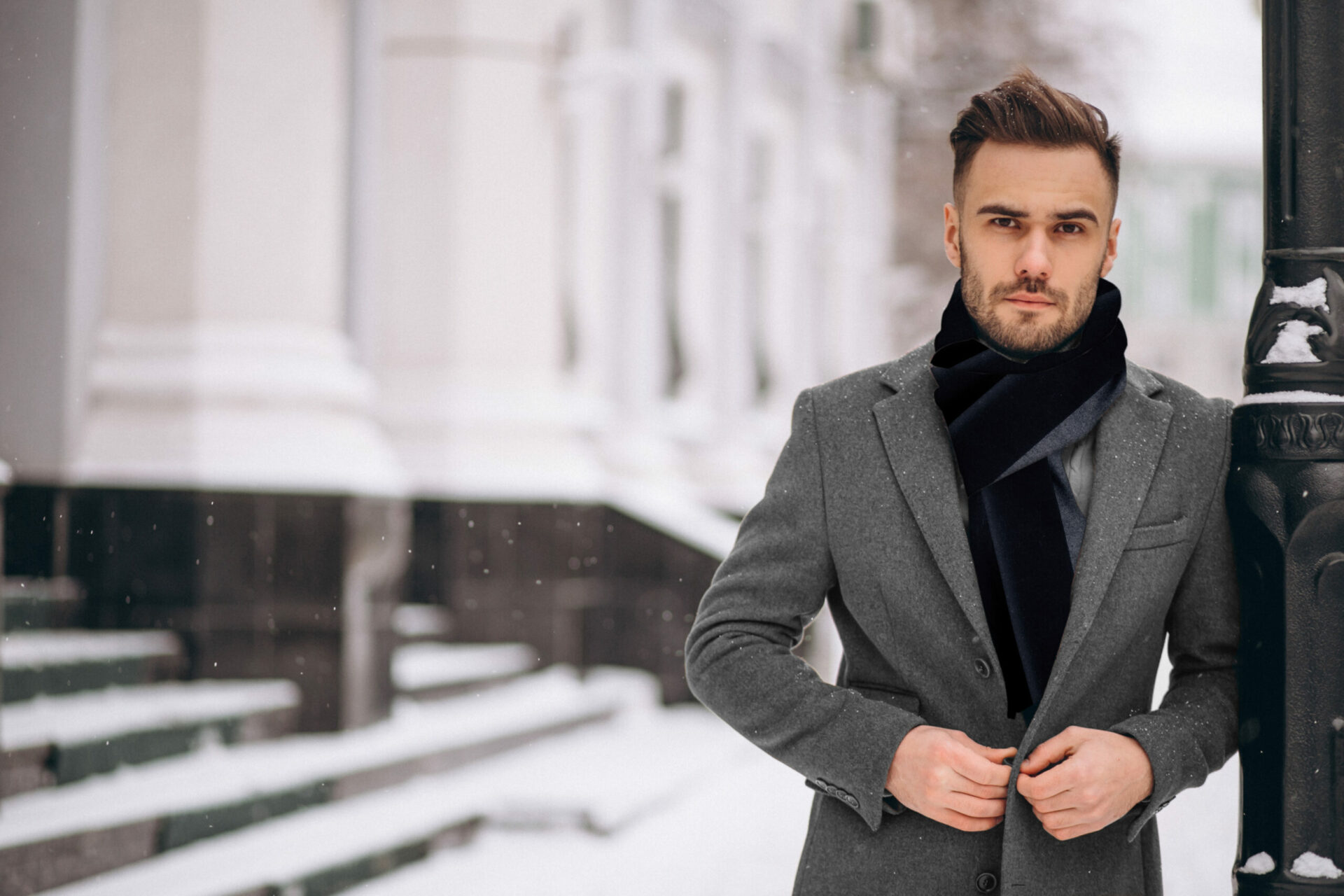 Double Face 100% brushed silk scarves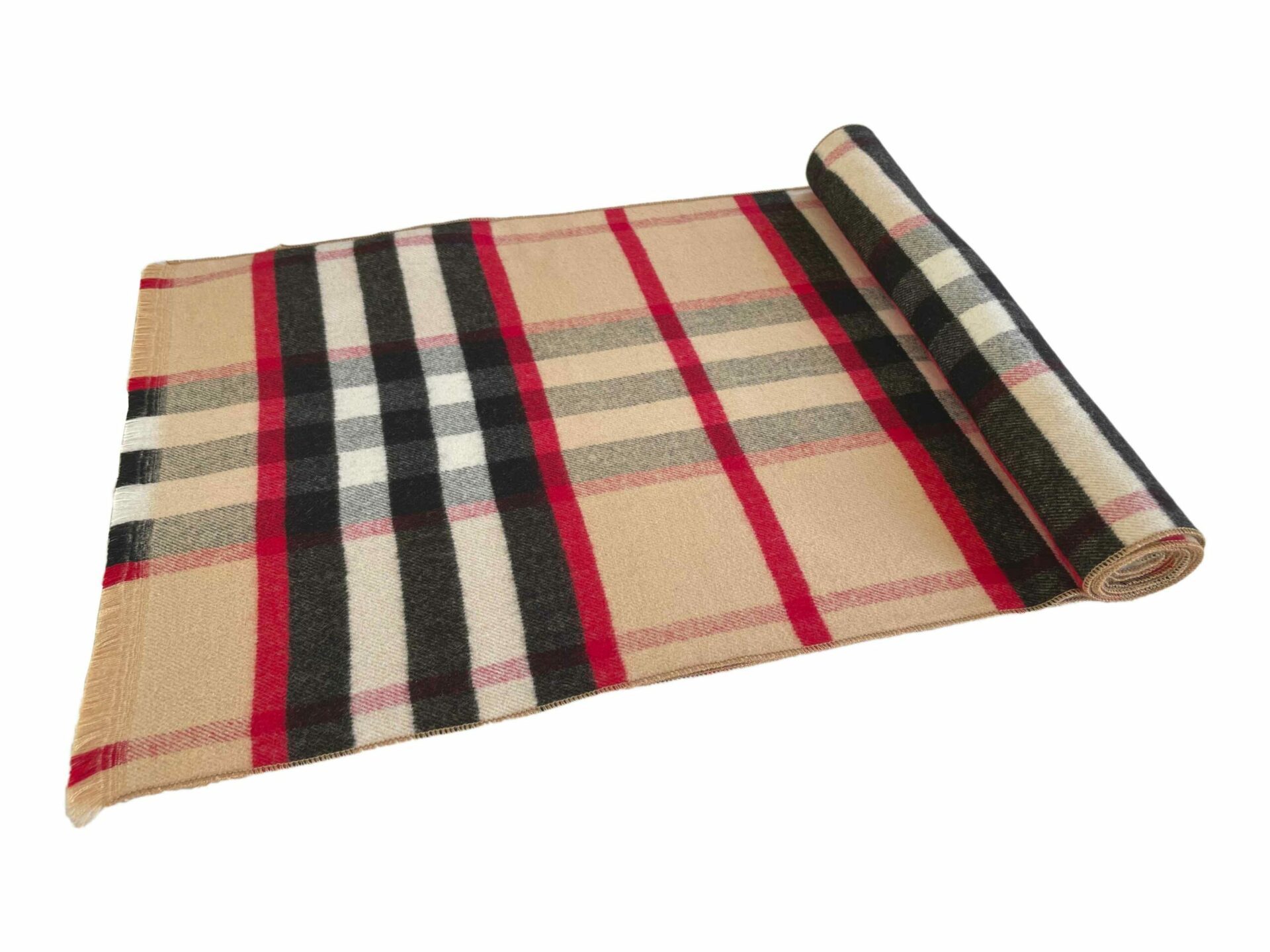 Multi colored 100% brushed silk scarves
With a long-standing tradition and a portfolio of well-known companies and brands for which we manufacture, we assure you the success of your project.
Tie Units in last 10 years
Unique Elegance: Handcrafted Silk Scarves, Exquisitely Printed.
Hand-printed silk scarves offer elegant variety in various price ranges. Choose between hand-rolled edges for traditional charm or machine-stitched edges for durable quality. A timeless accessory that adds subtle refinement to your outfit and expresses individual style. Explore the craftsmanship of hand-printed silk scarves and enjoy their unique beauty.
We also provide a stock program for packaging for you. Naturally, we can produce packaging according your ideas and specifications.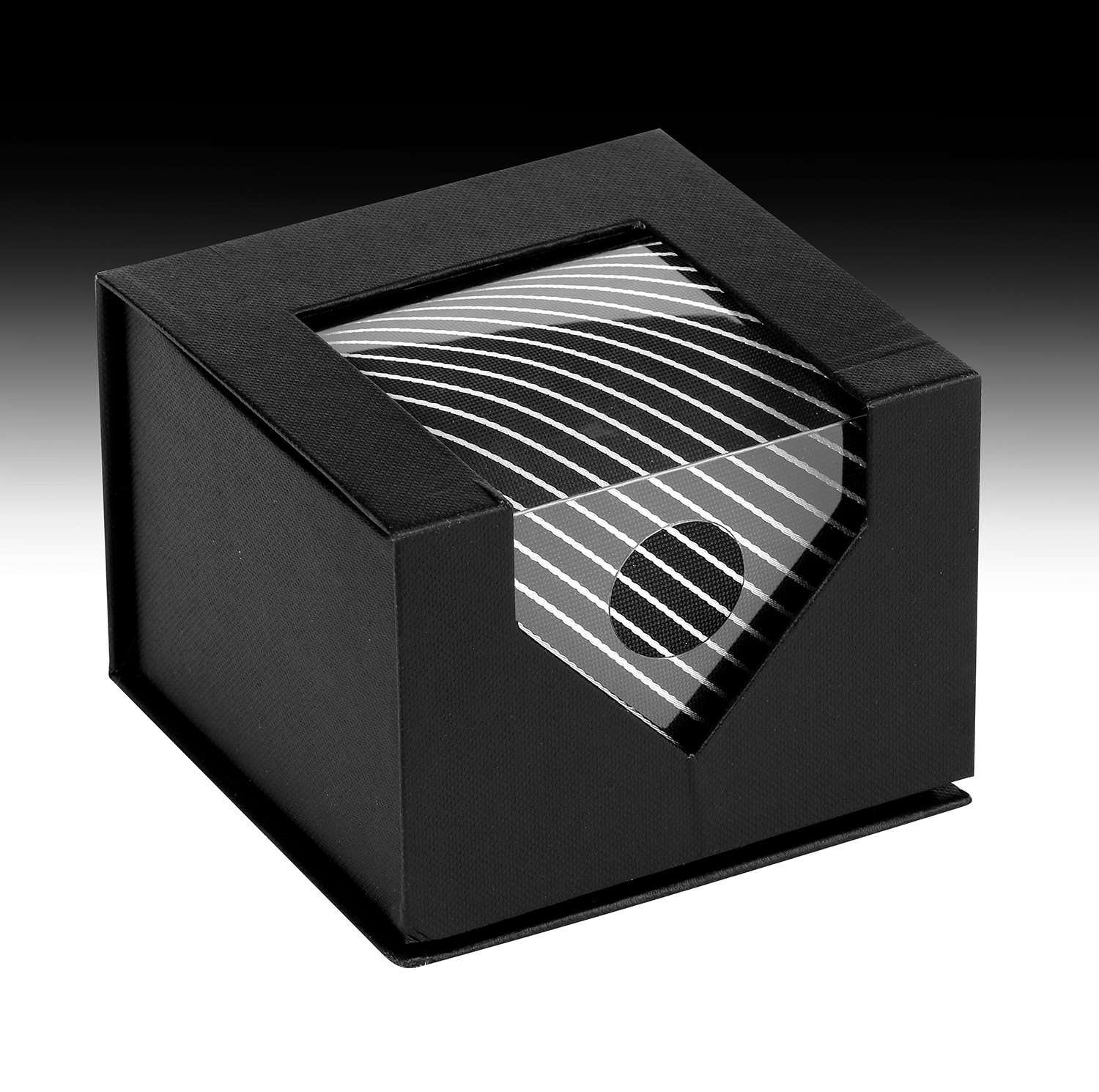 Necktie cube with window, select your colours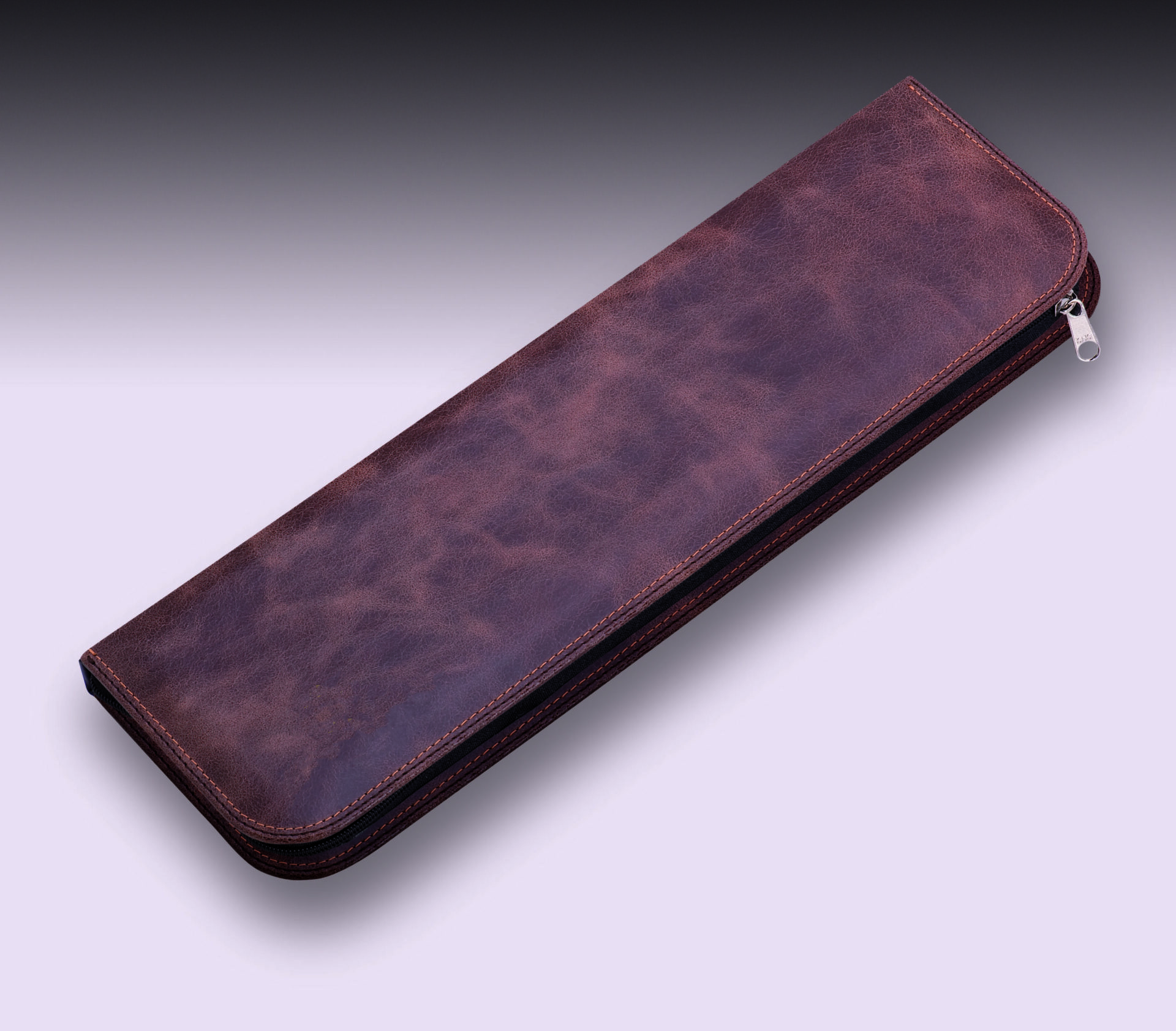 Custom made tie leather case, manufactured in Spain, Europe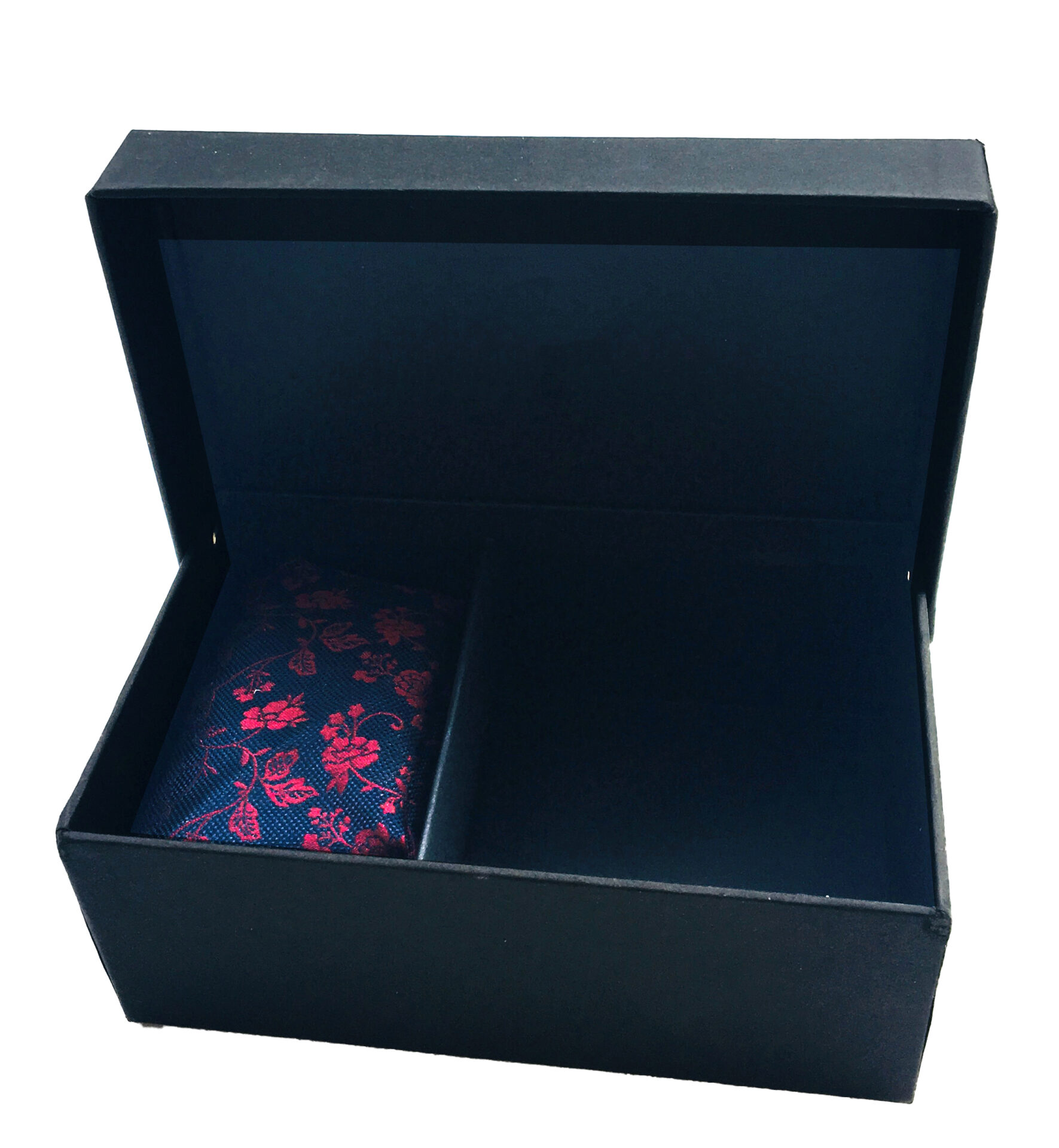 Custom Tie and hanky gift box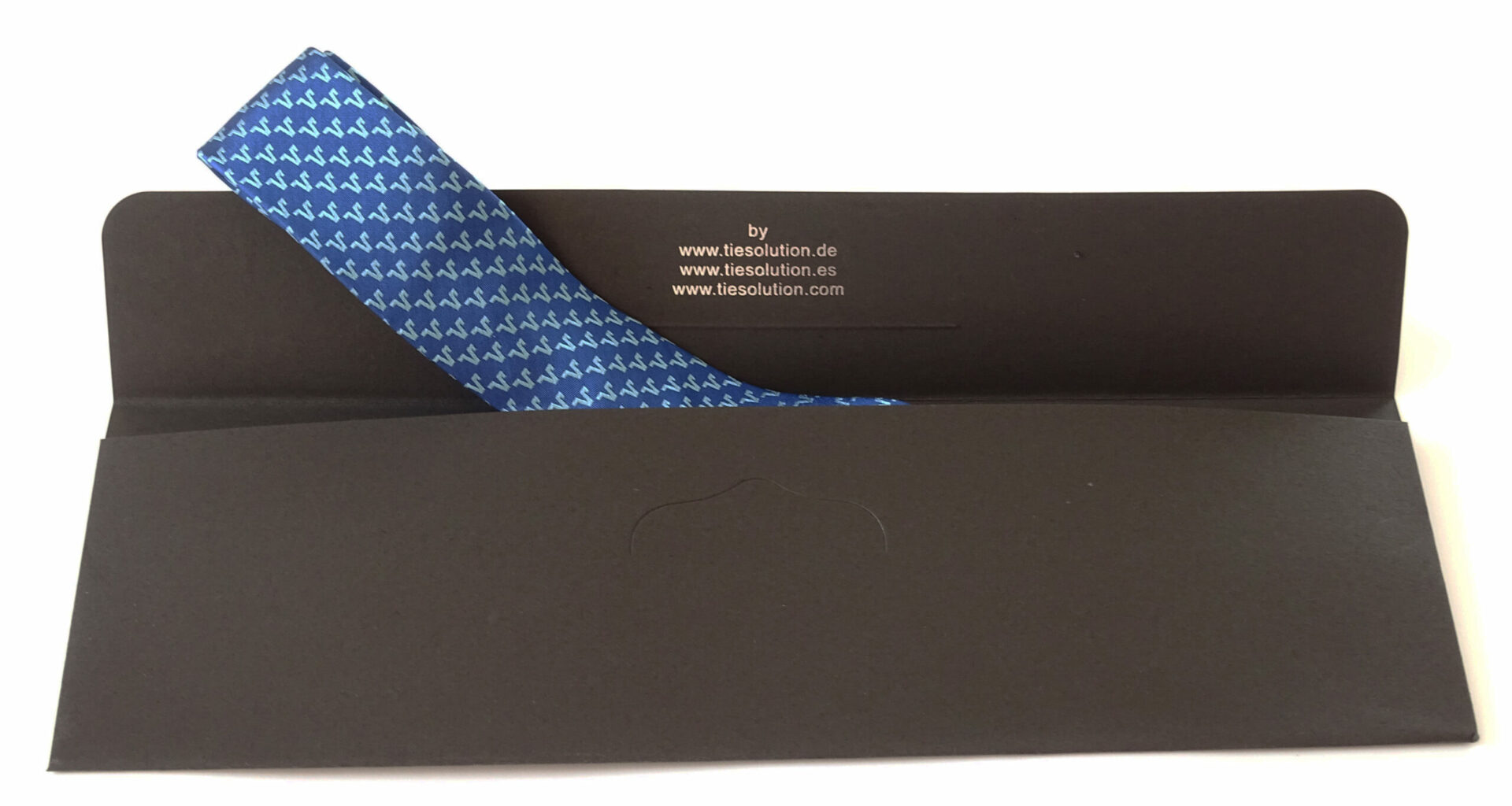 Basic ties envelope, made in Italy, Europe
We are happy to provide you with photos and our company logo in printable quality for your reporting